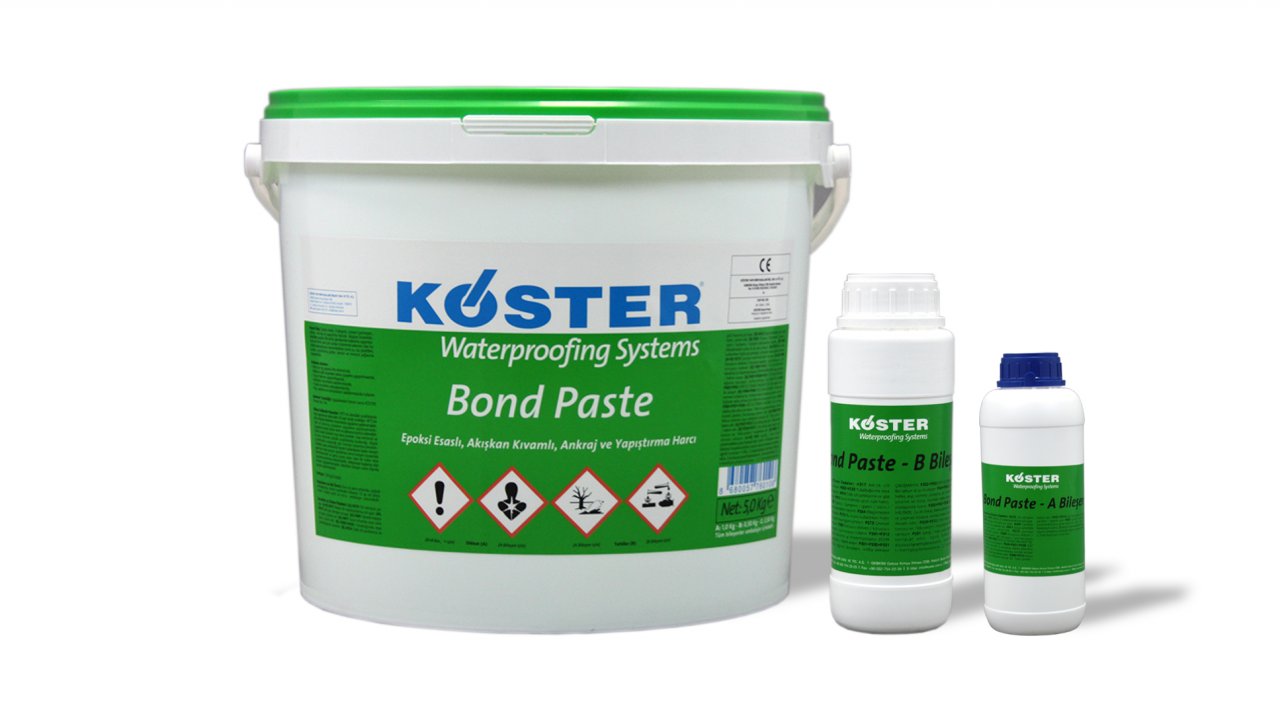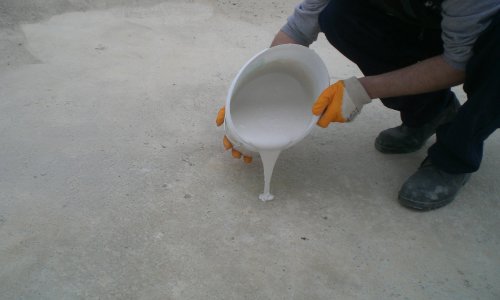 Epoxy Anchor Bolt Fixing Mortar
KÖSTER Bond Paste is a 3 component, epoxy based, grout and adhesive. The material is available in two viscosities;
Bond Paste ; the mixed material in flowable and self leveling form and is used for anchoring and adhesive application in the horizontal.
Bond Paste TX ; the mixed materila is in tixotropic form and can be used wall and overhead applications.
Both types are solvent free, contain 100 % solids.
The material has high adhesion strength to concrete, mortar and metal. The cured material is resistant to water, diluted acids and alkalines, salt water, gasoline and mineral oils.
It has CE certificate in EN 1504-6 standard.

Consumption: 1,50 gr/cm3
Packaging: 5 kg SET