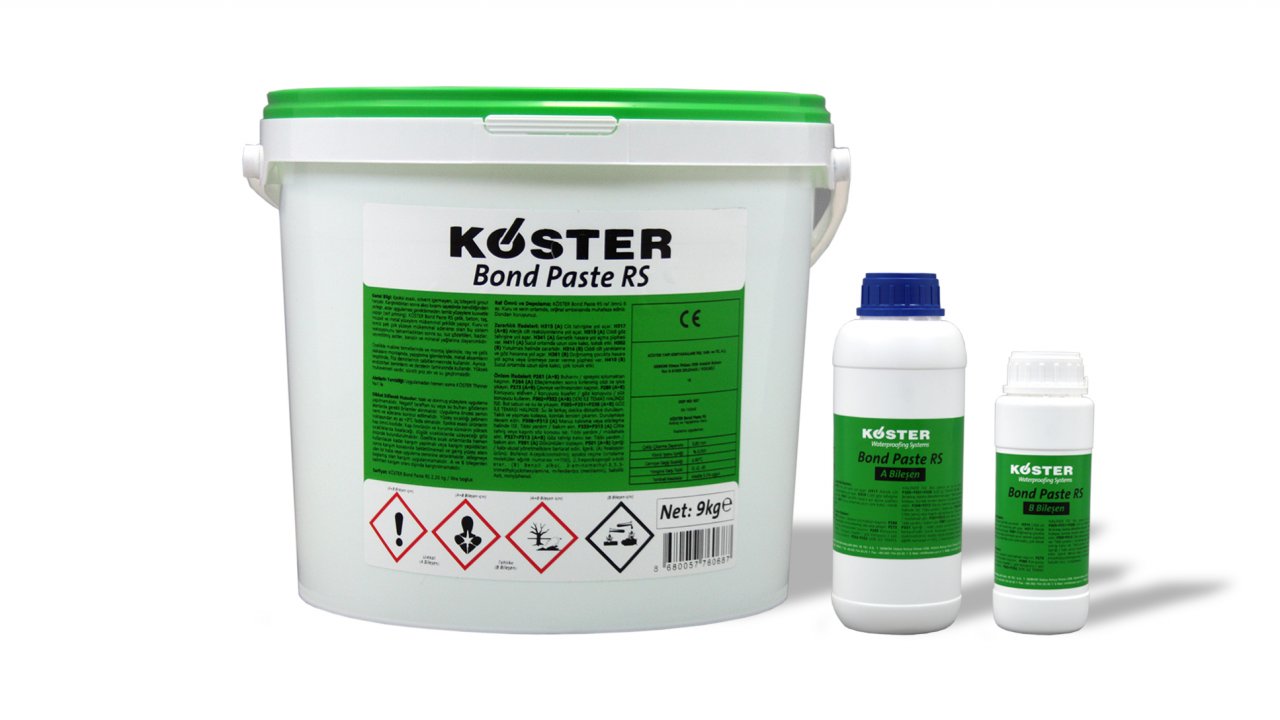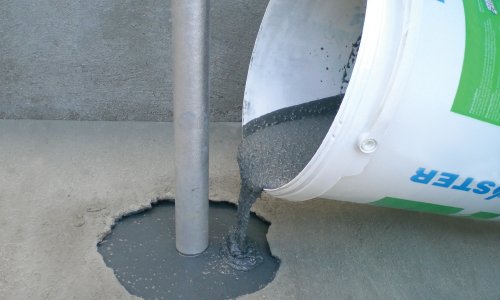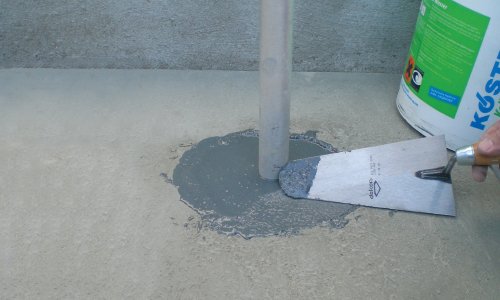 Castable Epoxy Grout
KÖSTER Bond Paste is a 3 component, epoxy based, castable grout.
The material is flowable and self leveling, solvent free and 100 % solids. KÖSTER Bond Paste RS has very high mechanical strength and is rapid curing with high early strength developement.
The material has high adhesion strength to concrete, mortar and metal. The cured material is resistant to water, diluted acids and alkalines, salt water, gasoline and mineral oils.
It has CE certificate in EN 1504-6 standard.
Consumption: 2,20 kg/lt
Packaging: 9 kg SET